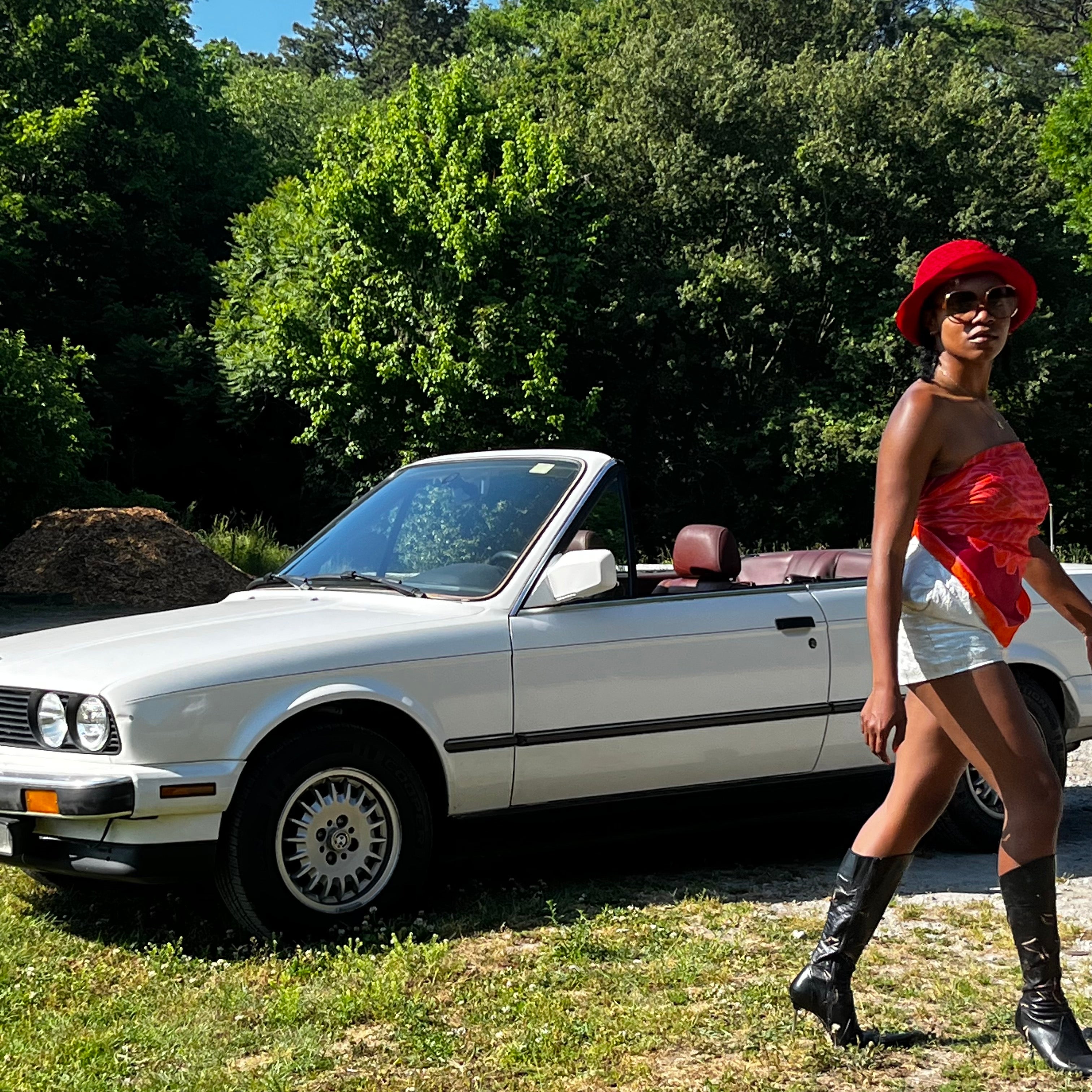 While we bask in the season of Virgo, I challenge everyone to rid themselves of all they do not truly desire. Step into your best self and ultimately live your best life!
---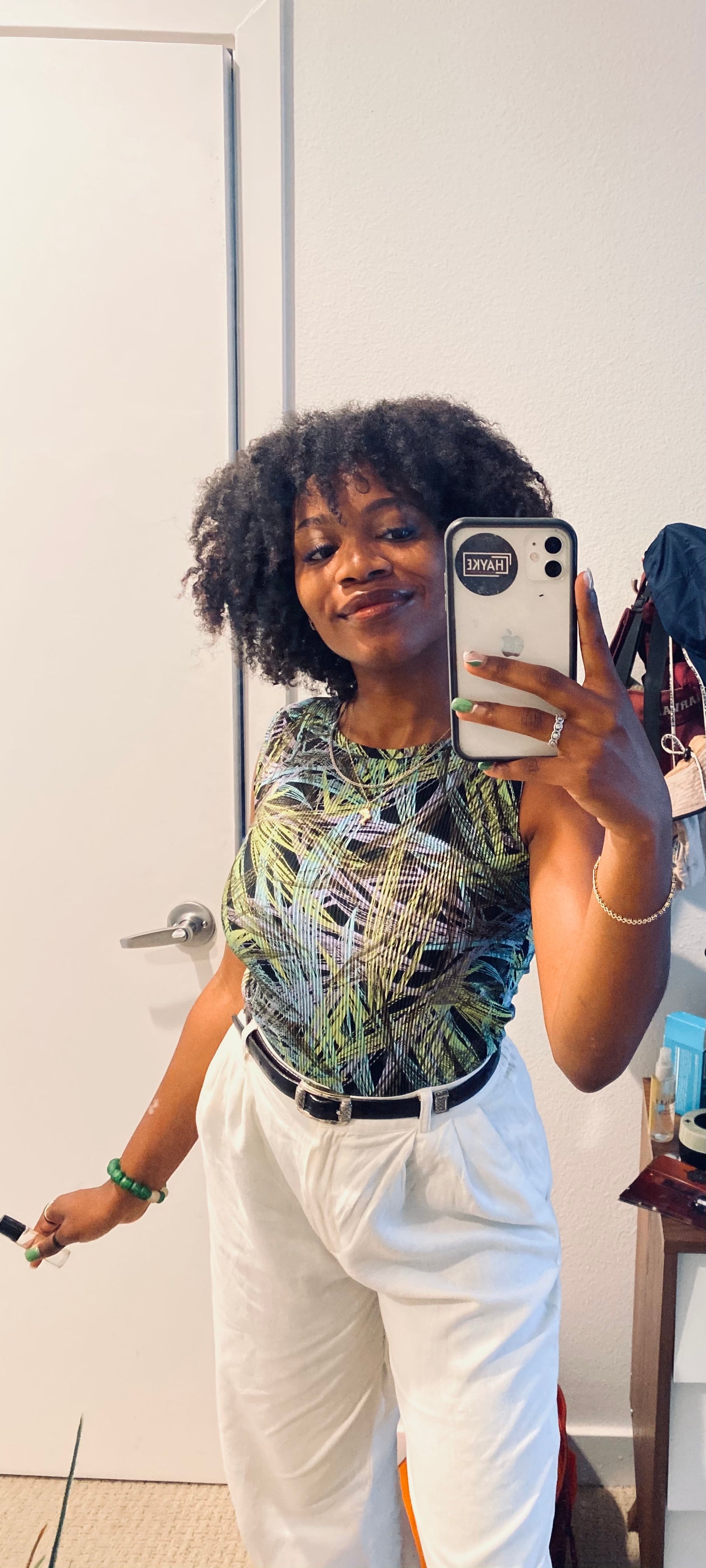 Hola Chaykes, 
It is me again after another semi "long time no see"....but this will be my last time neglecting you all , I assure you of that. Sometimes in life you have to take breaks and regroup. Other times in life you may loose motivation and have to search to find it again. All of the above has recently applied to me. Luckily for me, I have continuously reconnected with my passion and love for CHAYKE. In this photo,  you see my right before the CHAYKE pop up at Silverlake Flea. Let me tell you this...the clientele in LA...
---
Hallo Chaykes, 
I am back after a little hiatus. I was in Germany for roughly 3 months. I will expound on my journey at a later date. It was such an extreme experience ... but for now lets talk about Berlin.
Before I came to Germany,  specifically Berlin, I romanticized Berlin in my head for over a year just from this one scene out of Unorthodox ( you can stream it on Netflix #notsponsered ). Esty, the main character grew up in a very orthodox Jewish community in Williamsburg, New York. I won't spoil how or why Esty went...